Climate Change Summit 2023
Bucharest
No tickets are available at this time.
---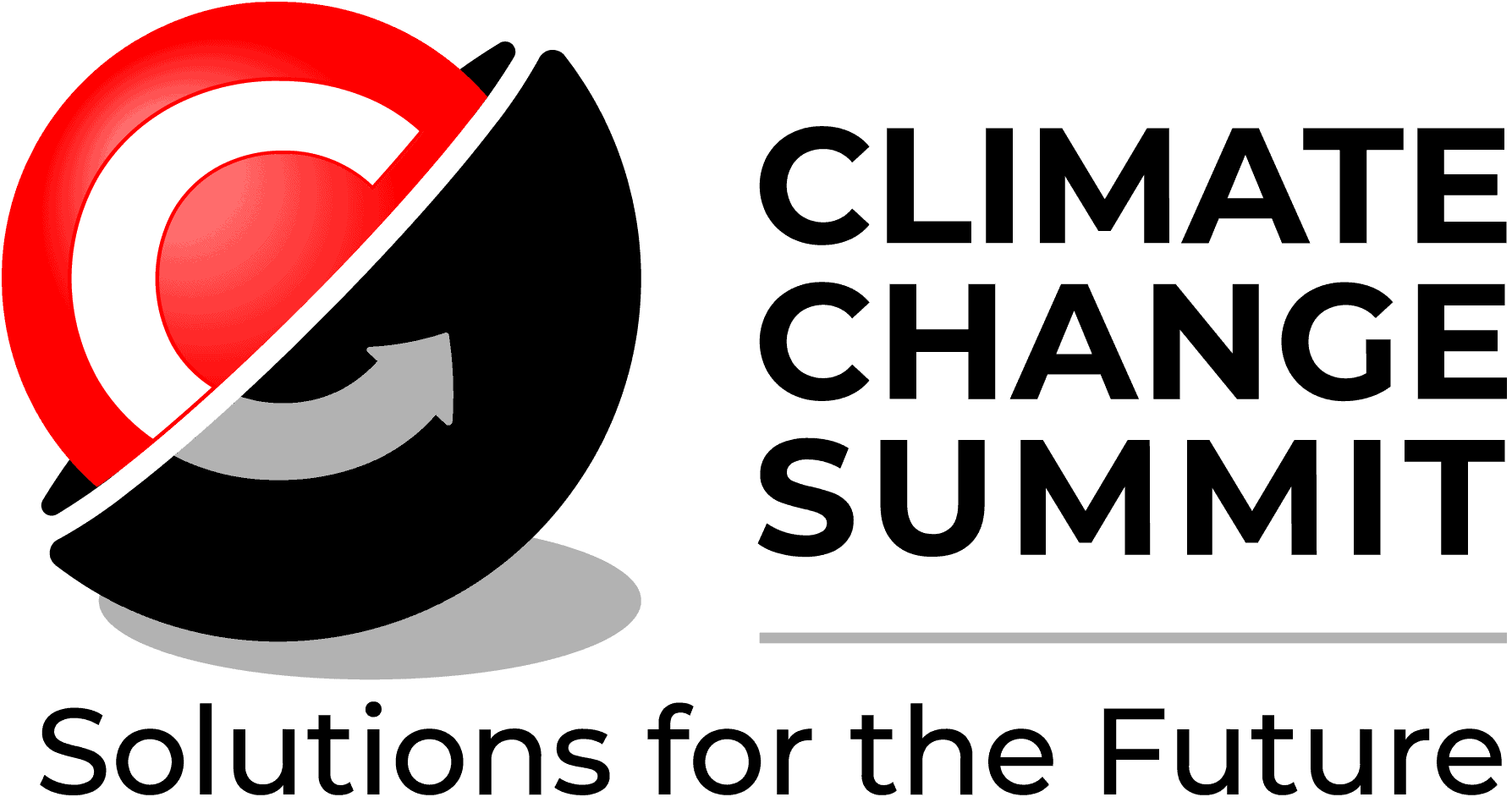 Climate Change Summit is a large event in Romania and CEE dedicated to solutions for today's and tomorrow's climate change challenges. The Summit occurs amid geopolitical and geoeconomics shifts at an inflexion point of how societies view desired futures.
The 2nd edition of the Summit takes place on 19/20 October 2023 in Bucharest, engaging hundreds of participants and speakers in conversations about climate change solutions, green economy opportunities and climate action.
Day 1 of Climate Change Summit (October 19th) takes place at the Bucharest National Opera House. Day 2 of Climate Change Summit (October 20th) takes place in over 20 locations across Bucharest; selected events are open to the public (see above).
Note: Climate Change Summit does not cover travel costs or legal documents, including visa letters; attendees are responsible for obtaining their required travel permits.
---